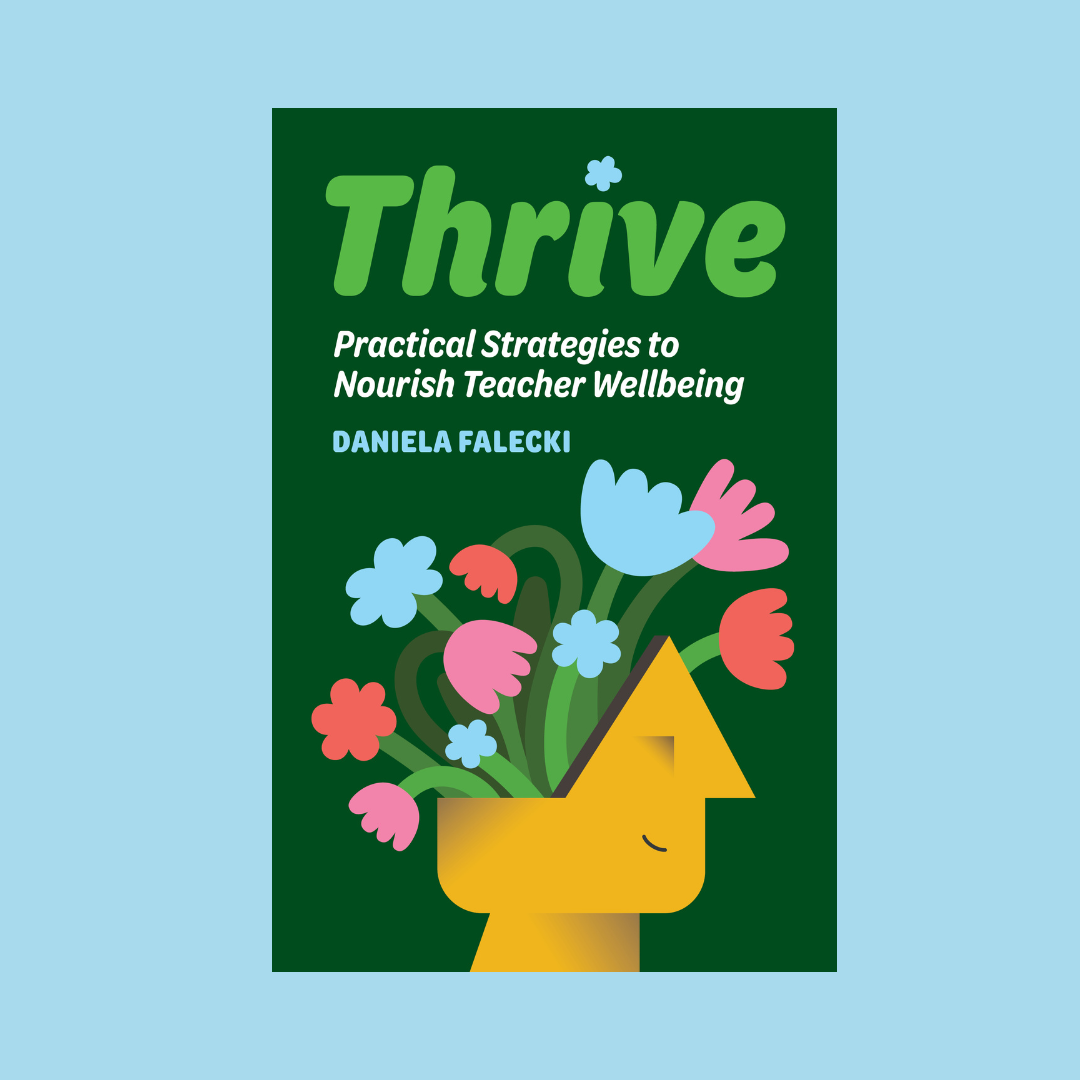 New Arrival
Thrive
Practical Strategies to Nourish Teacher Wellbeing
Our authors have years of classroom experience and have a passion for sharing their practical tips and knowledge
Authors who have walked in your shoes
Julie Scali's High Impact Reading Instruction and Intervention in the Primary Years
Unlock the potential of young minds and nurture a love for reading that will last a lifetime
Leon Furze is elevating teacher's methods for reading and writing
This practical duo is ideal for English teachers looking to support learners
Coming soon
Teacher resources
Parenting
The High School Success series
From Hawker Brownlow Education
Chapter books
Empowering Educators. Inspiring Learners.
With over two decades experience in educational publishing, Amba Press was founded to bring Australian classroom expertise to educators, parents and learners worldwide.
Combining practical learning tools with inspiring professional development resources, we're here to help you thrive in and out of the classroom.

Want to learn more about our books?
Flat rate shipping
For AU orders
Flexible formats
Print or eBook, your choice!
Based in Australia
Supporting small business