Amba Press is an independent Australian educational publisher, focused on producing contemporary books and resources for the home and classroom. The Press started in 2021 and aims to amplifying the important work of Australian educators, educational consultants and thought leaders. Amba Press works with new voices and experienced authors who will help transform how we raise and educate our next generation. 
Working alongside educational publisher, Alicia Cohen, are a wonderful team of dedicated and experienced editors, proof-readers, designers, typesetters and student interns. 
Amba Press accepts and commissions new publications from educators, academics, consultants and writers. We are happy to consider and advise on proposals or manuscripts for educational books and resources.
The best books start with a discussion, so please get in touch.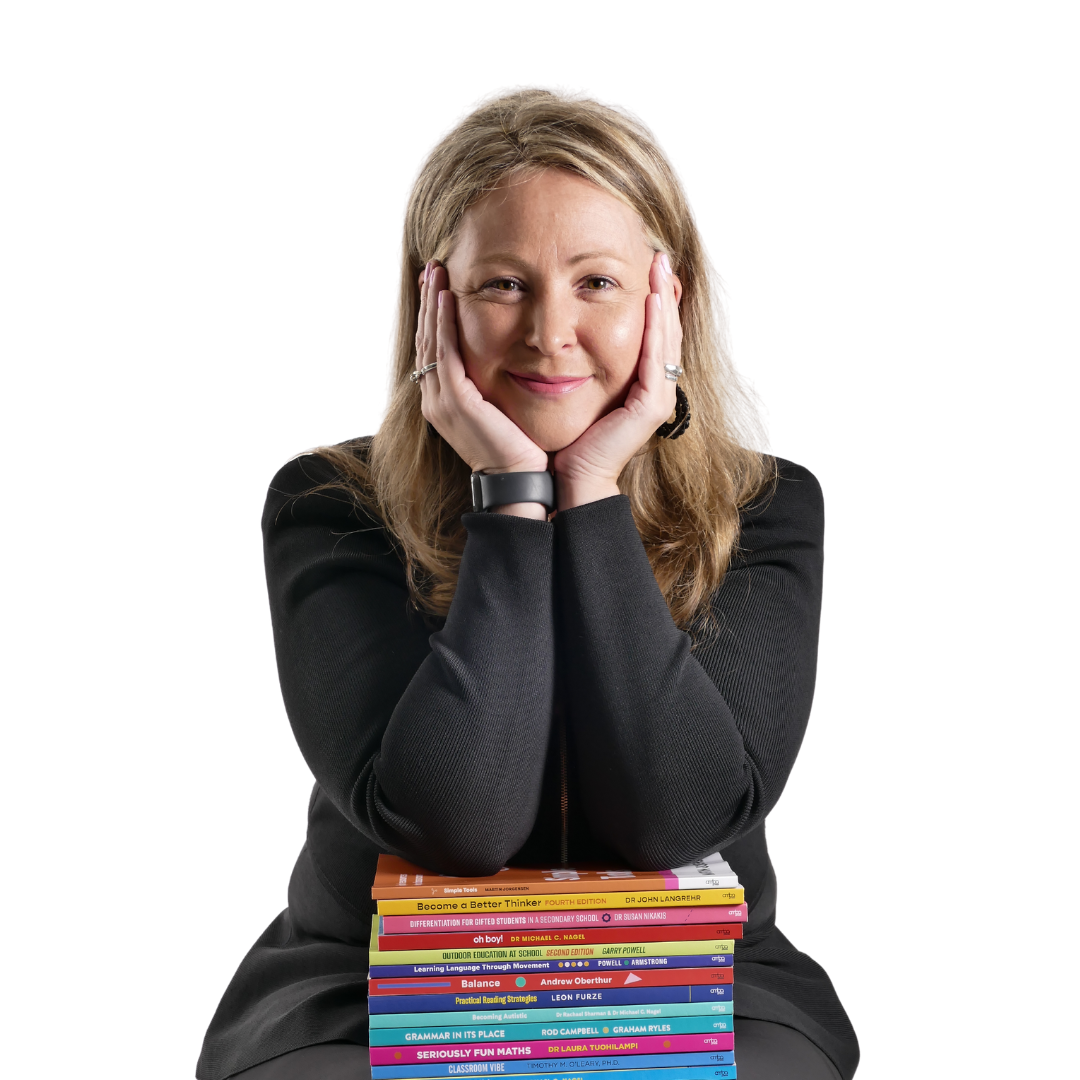 Meet Alicia Cohen
Amba Press's publisher, Alicia Cohen, has spent her whole career in educational publishing. She has post-graduate publishing qualifications and years of experience in leadership roles in publishing houses in Australia and the UK.
Alicia is a hands-on publisher who works with authors and their books from manuscript through publication and then into sales and marketing. 
What our authors say about us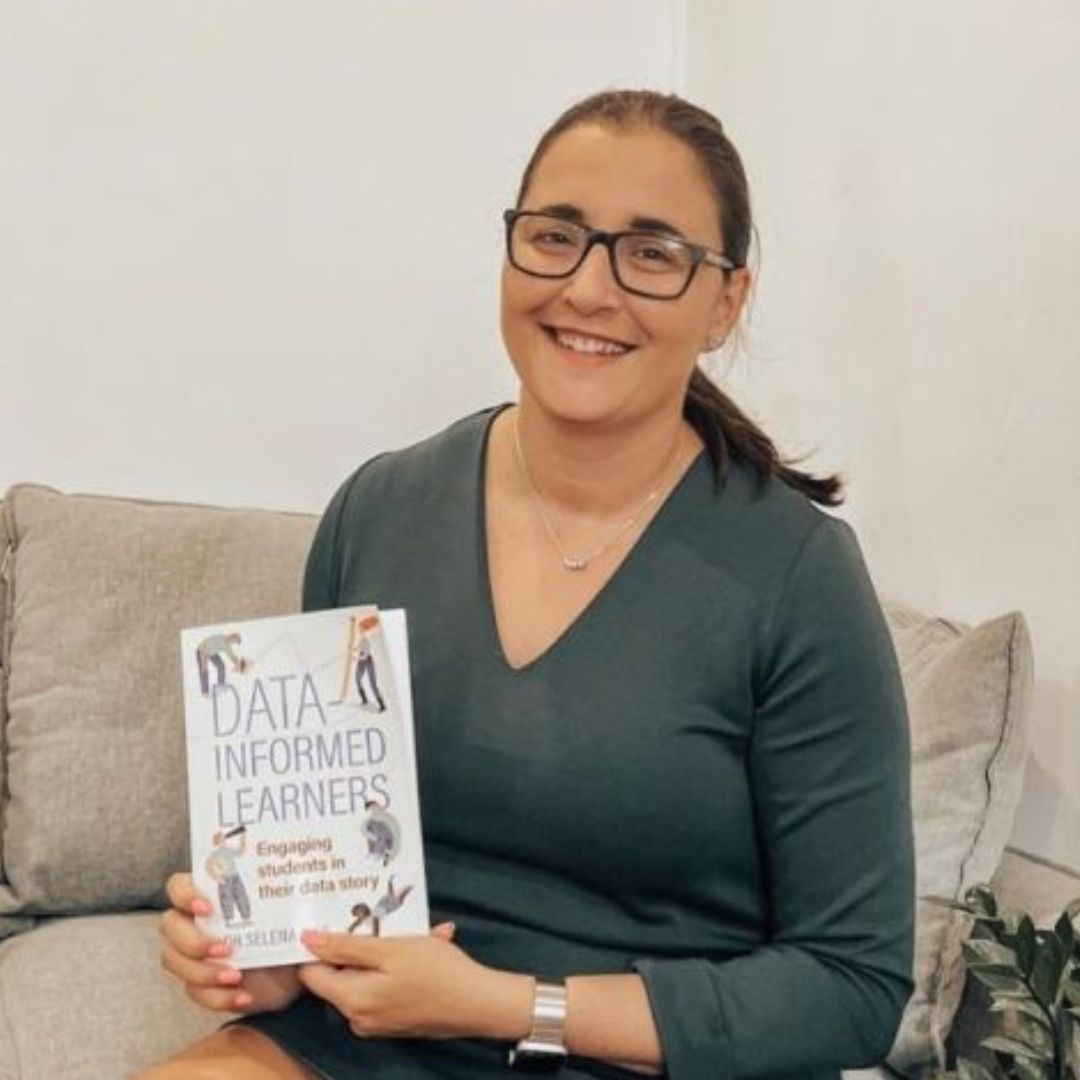 Selena Fisk
Alicia has been a huge supporter of me and my work since I first started writing in 2017. She has encouraged me, guided me, and always paved an easy path through publishing. The whole team at Amba Press have made my publishing journey remarkably straightforward - including intuitive and clever design from Tess, and accurate and valuable editing and suggestions from Brooke. Alicia is a passionate advocate for all of her authors and I'm so glad our paths crossed when they did.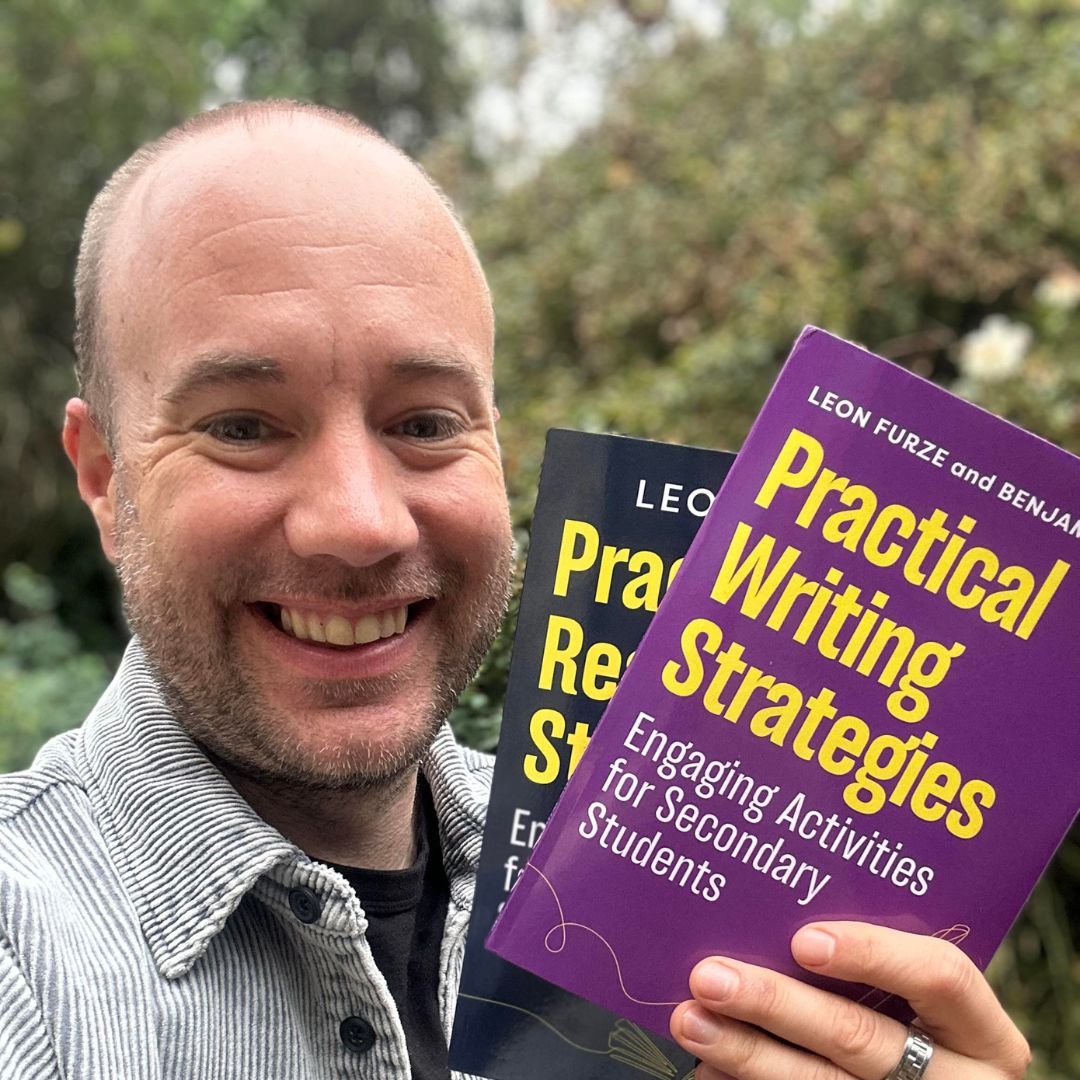 Leon Furze
Working with Alicia and the team at Amba Press has always been an enjoyable and smooth process. Alicia's knowledge of the industry, Tess's eye-catching designs, and Rica's detailed and explicit editing made the experience of writing Practical Reading Strategies and Practical Writing Strategies incredibly straightforward, and took the guesswork out of publishing.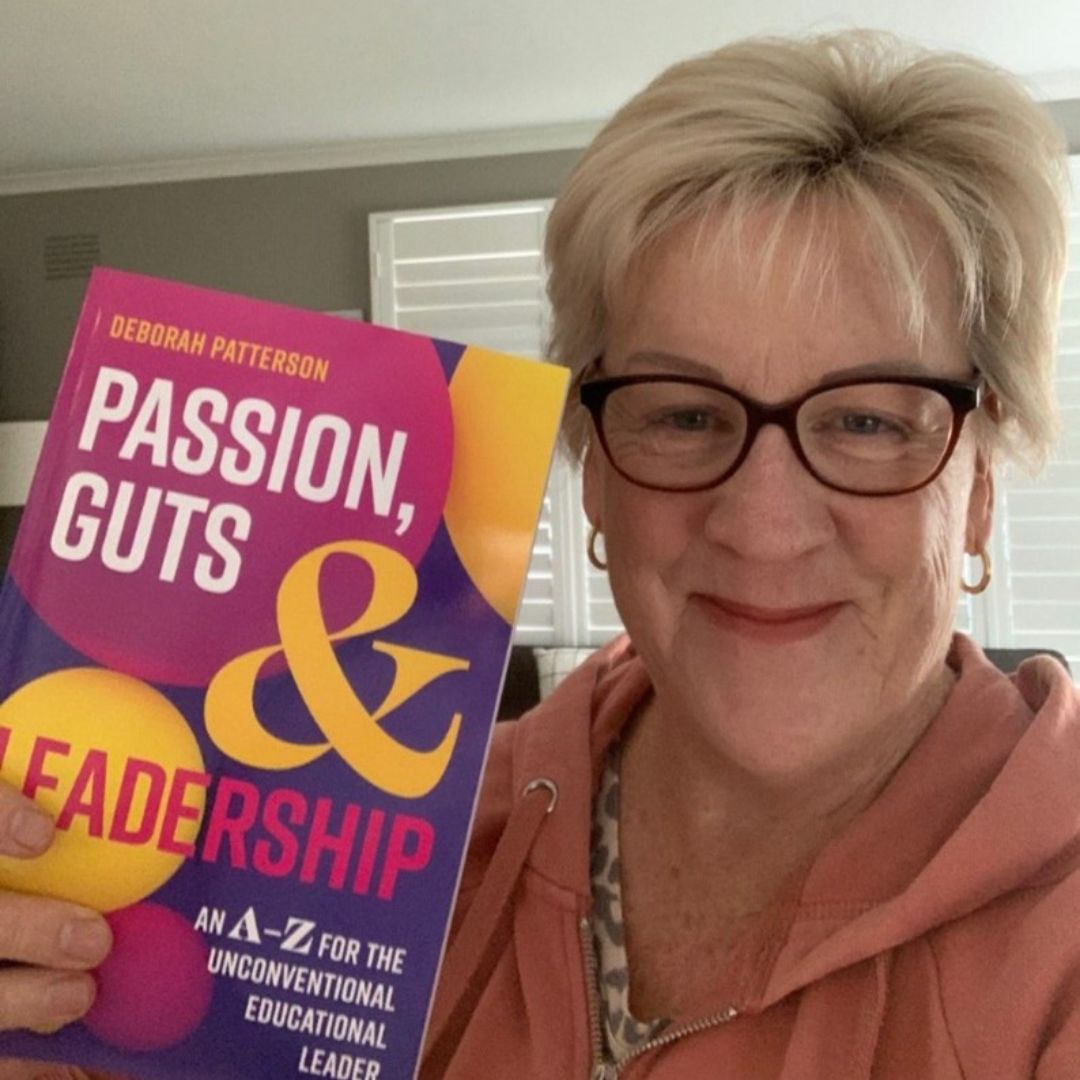 Deborah Patterson
It can be quite daunting writing your first book but when I first met Alicia Cohen from Amba Press she immediately reassured me answering my multitude of questions. Alicia was always both professional and personable. I have recommended Alicia and Amba Press to many of my colleagues in education. I look forward to writing my second book and again partnering with Amba Press.
Flat rate shipping
For AU orders
Flexible formats
Print or eBook, your choice!
Based in Australia
Supporting small business